/// ESPN+
p r o m o  v i d e o
Selection of stills from my designs for the updated ESPN+ promotional video. This promo aimed to highlight the UFC programming on ESPN+. ESPN liked my approach of using 'UFC-ring' octagons as a design element for the 3D backgrounds, as opposed to the flat 2D backgrounds of their existing promo video.

/// Professional Fighters League
P F L  -  B r o a d c a s t  P r o m o s
Segments I animated for PFL on-air promos on ESPN.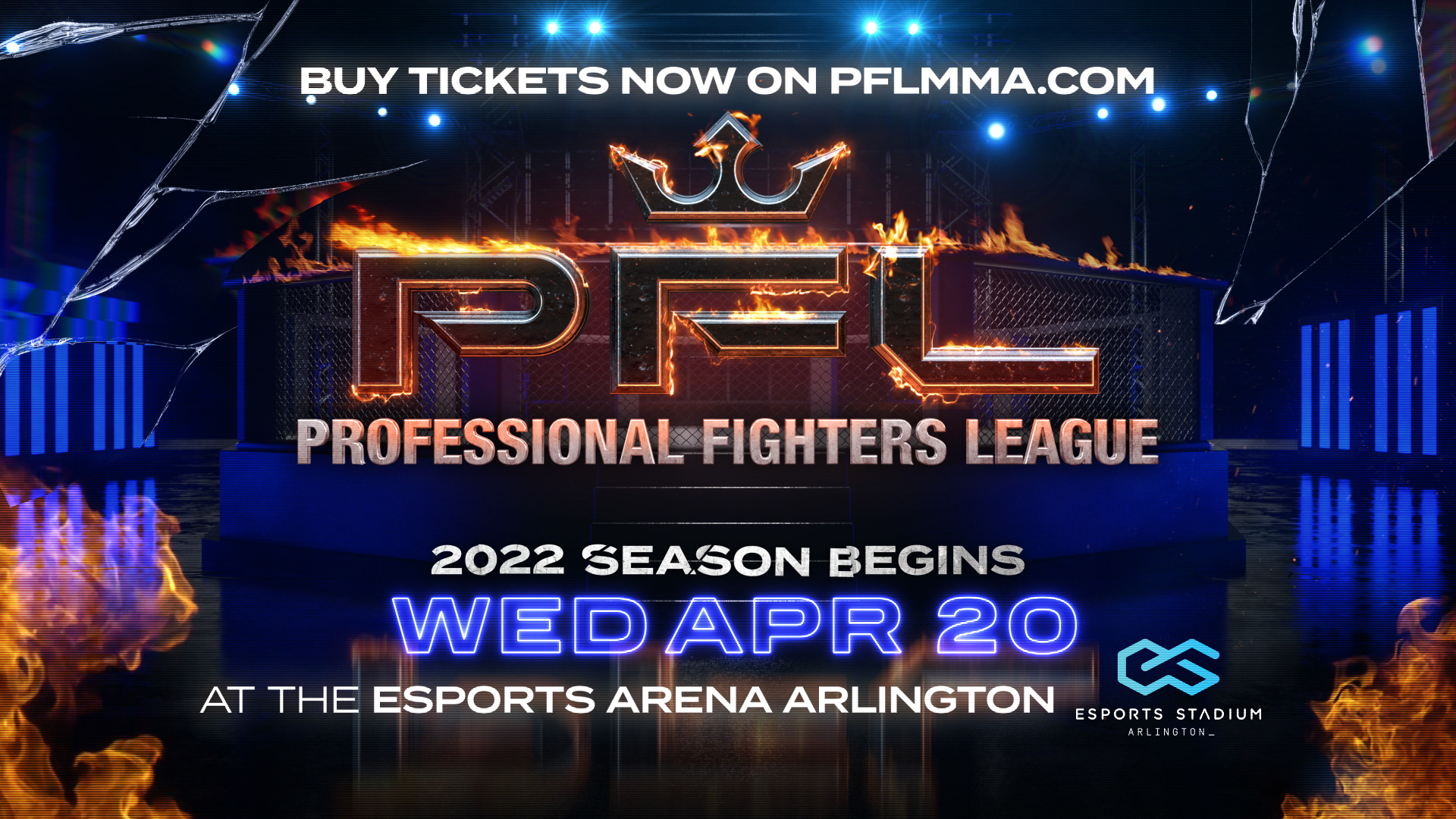 /// Little League Baseball

S h o p  o n l i n e  -  b r o a d c a s t  a d

/// ESPN - Sales Communications
This is a highlight reel of the graphics I designed and animated for ESPN's Sales Communications group. I designed a three-dimensional world containing the four primary aspects of the Sales Communication group's functions, creating an engaging way to transition from one to the next.