/// STYLEFRAMES
Collection of various styleframes I've designed for projects that didn't warrant their own case study page. Some of these have been produced into finished spots and others are just design frames for projects that never entered production.

// C SPIRE

C Spire is a prominent wireless carrier in the southern region of the US. I was tasked with designing and animating a number of various promos for broadcast and web.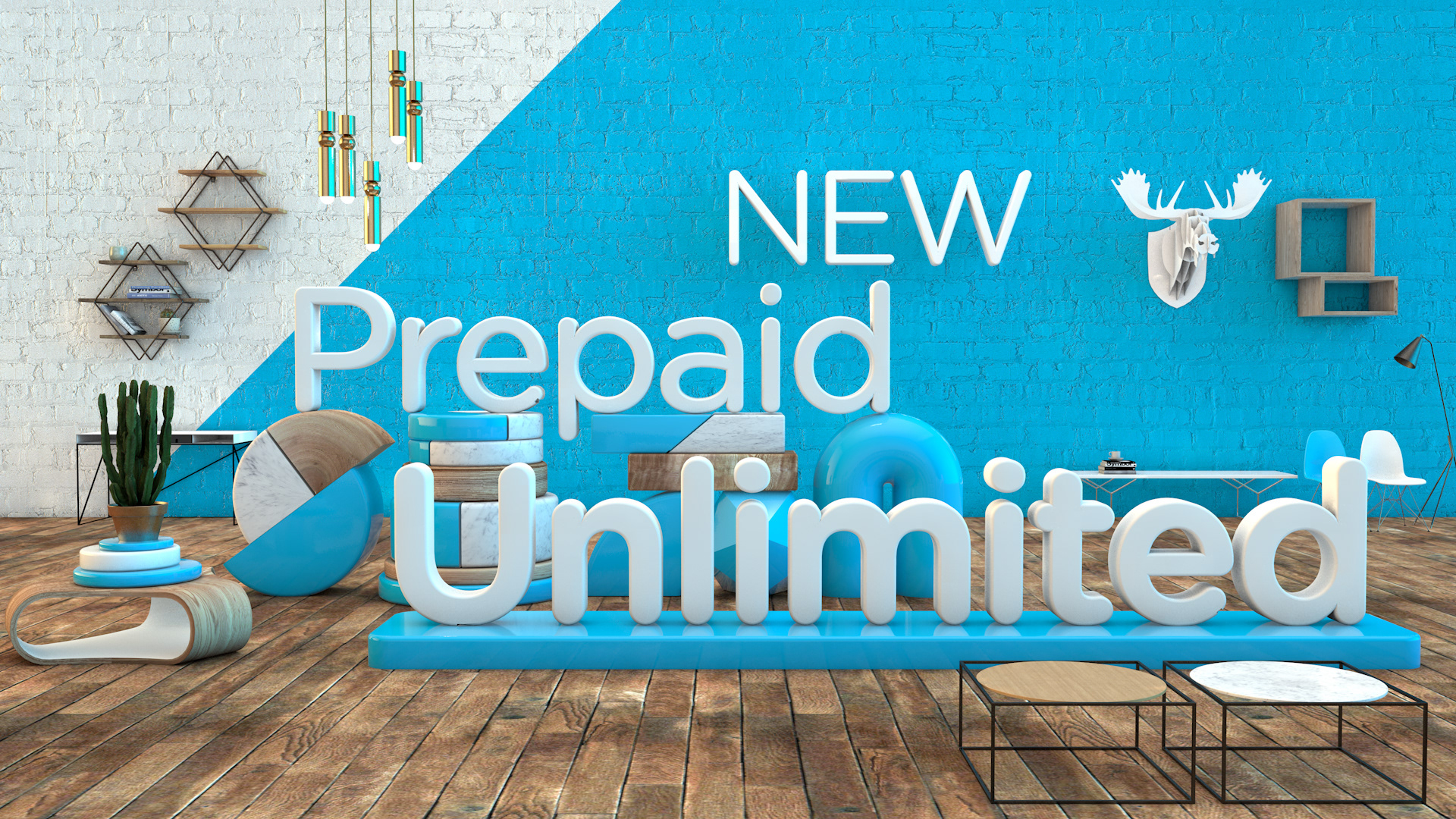 Stadium graphics key art designs.

// SAMSUNG 837

Samsung 837 is Samsung's flagship store in SoHo NYC. I've delivered lots of animated work for them starting in 2018. This particular animation is meant to resemble the twisted cube architectural concept of the store itself.

// Pittsburgh Steelers - Stadium Graphics

// NY Rangers "Relentless"

Promotional ticket spot for the New York Rangers for the 2018/2019 season.